You don't have any items in your basket yet, get shopping!
Thank you for registering.
We've sent you an email to confirm your details.
Go to your email and click the link provided to activate you account.
Re-send confirmation email
We have sent a new password to your email address, please log in and change it.
Login
FORGOTTEN PASSWORD
test-vid
More Videos
Harry Ridler PB Common
Now Playing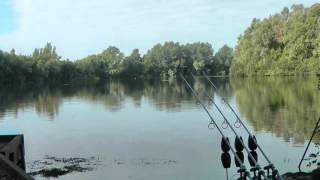 A bite from a Quarry Original
Now Playing
Submit your media...